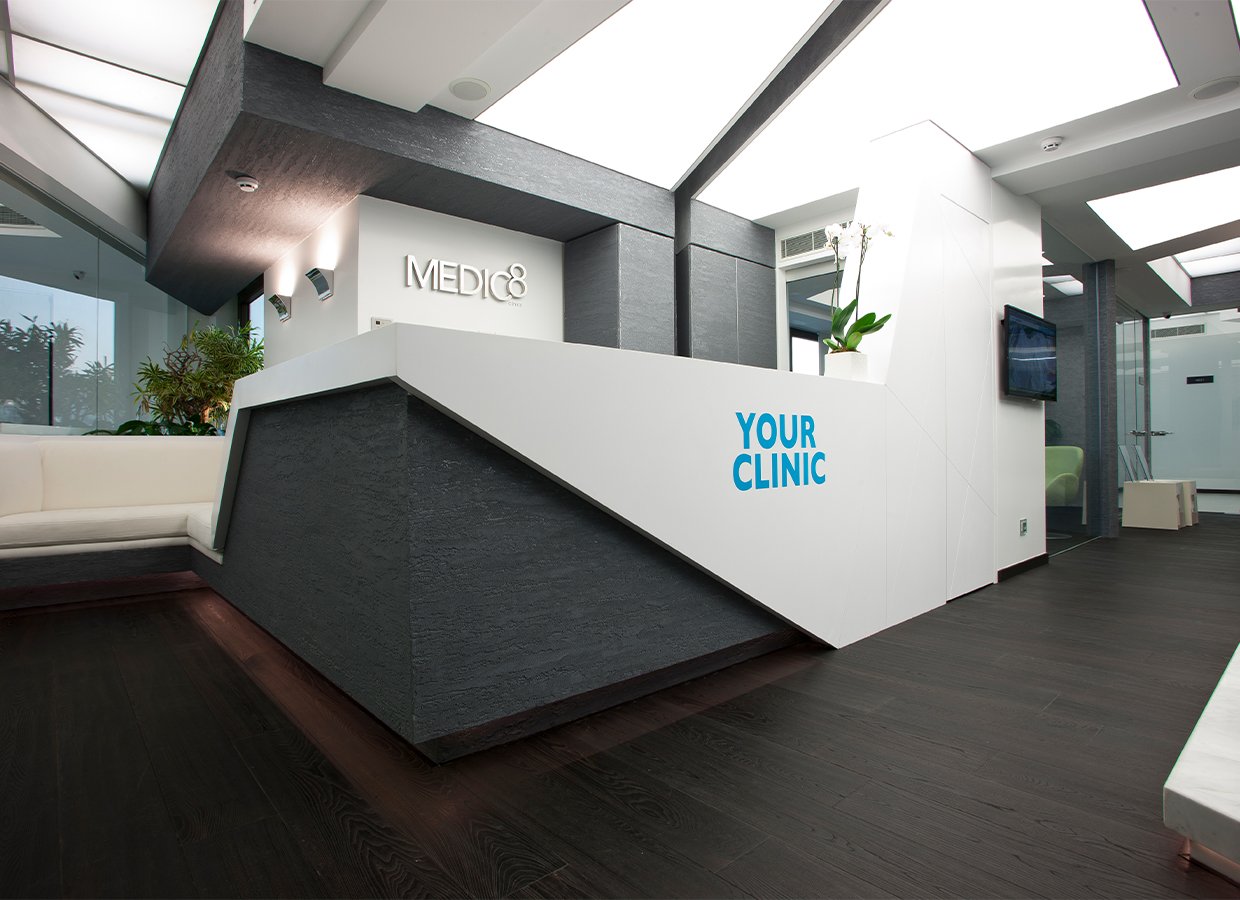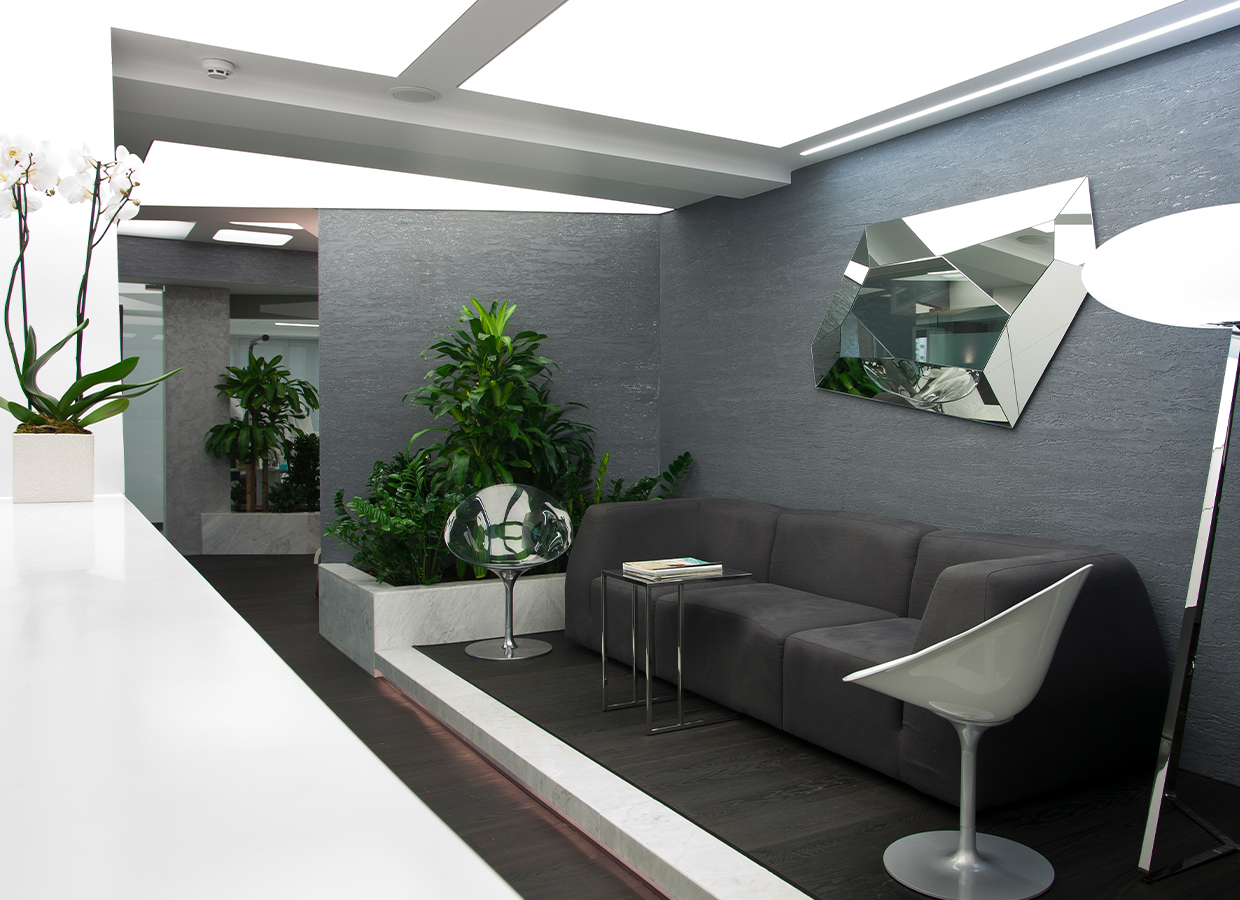 Why choose us?
Medic8 Clinics is a high-end international dental trademark, registered worldwide, with a deep experience of managing dental clinics for more than 10 years.
Our dental clinics are the most rated dental Centers for cosmetic dentistry in Lebanon by the Arabian Business. Our practice rounds up the best oral, dental surgeons and laser specialists of the country operating in all dental specialties.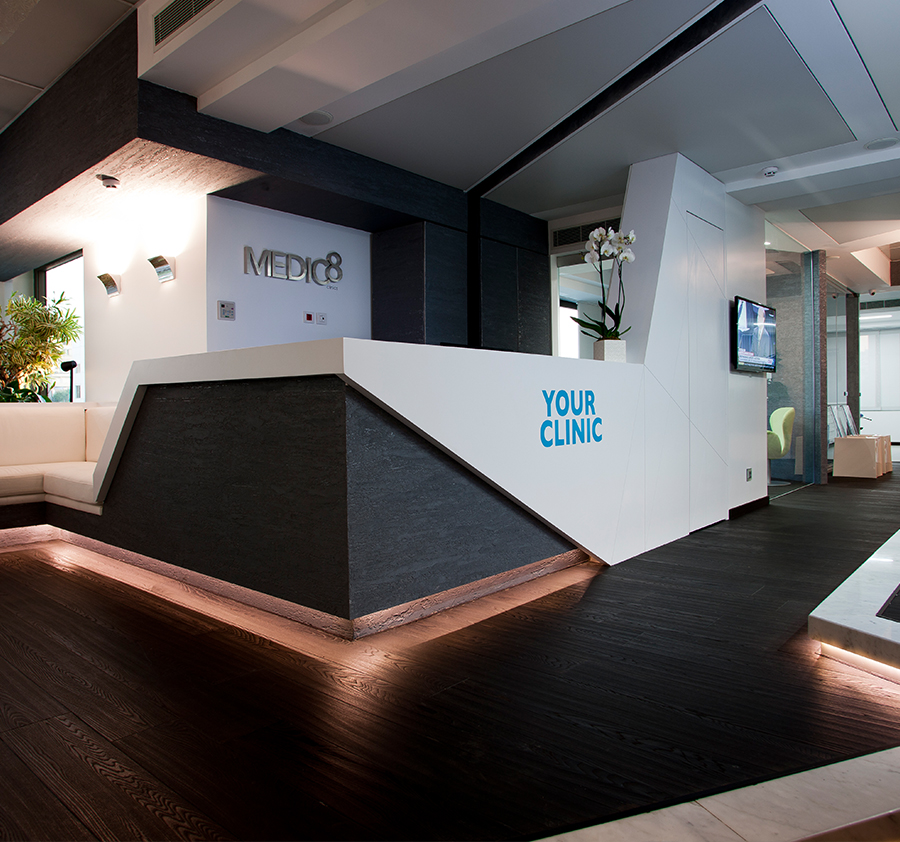 Sorry, there was a YouTube error.